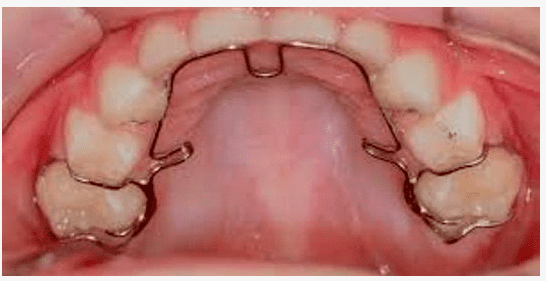 The ALF is a device that combines orthodontic and orthopedic principles to improve health, beauty, and function. The goal of traditional orthodontics is to improve the appearance and function of the teeth and smile.
The goal of dental, facial, and cranial orthopedics is to create an attractive and functional environment for the teeth and smile, as well as the bones, and for tissues of the face and head that surround the smile. ALF Appliances allow for improvement of form and function for the mouth and smile. This results in the opportunity to truly improve health and beauty from the inside out.
Here is a link that best and most thoroughly explains the ALF Device.